Consultancy
Consultancy work is our primary income and we have many years experience in delivering high quality customer focused solutions. We like to combine market leading technology and business processes to ensure that the customer journey is not only the best but the most efficient.

We offer consultancy services on a whole range of customer service/IT solutions however our main ones are detailed below. If you know what you are looking for then browse the sub links.

Our Consultancy Services
CRM Analysis
It's a difficult balance having great business process combined with a highly optimised CRM system, usually the system works well but the process is clunky or vice versa or the worst case scenario... neither work!

Here at Spruce CX we pride ourselves on having the combined efficiency which translates to cost savings for your business and happy customers.
We specialise in identifying pitfalls in business process as no matter how good your process is there is always room for improvement. Allow us to come in an apply highly successful use case models to your processes to show you where and what you could be doing better.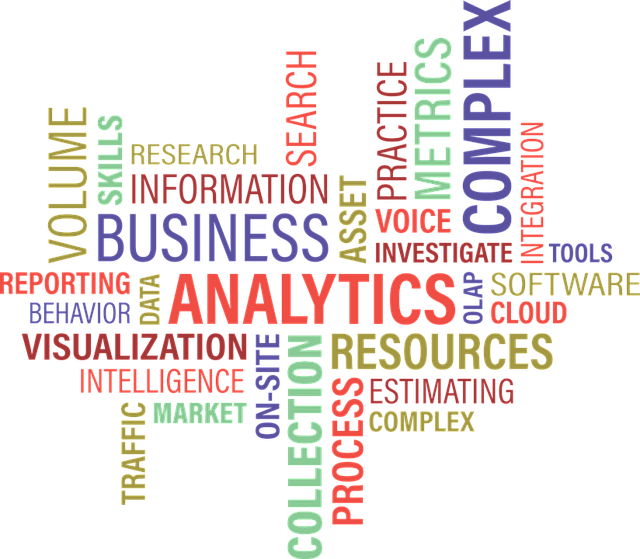 CRM Integration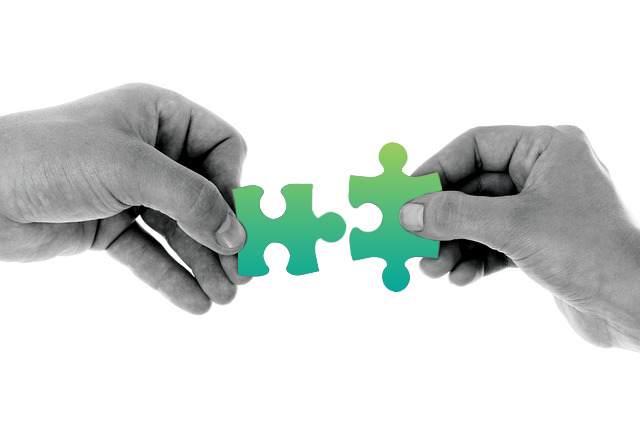 Whether you need help integrating to a national blue badge system, a housing management application or a simple in house application we have years of experience in doing so and understand how important a true integration is to the customer service world.

Integrations are often a lot cheaper than you would think especially if your systems come with an API. If not we still have the skills required to create small integration hubs that work in realtime to keep you and your customers up to date wherever, whenever.
CRM Projects
Whether you need a new CRM implementation or are embarking on a new phase in your CRM system lifecycle speak with us!
We have proven track experience of CRM projects from as little as 1 month to 16 month implementations so no project is too big or too small for us.
Our client base demonstrates the diversity of projects we have worked on:
Local/County Government authorities
National Government Schemes
National Housing Associations
FTSE 250 Company
Various Private Sector Organisations
Custom Applications

Whether you need a simple web application to track customer data or an application that automates the status quo we have a solution for you!

Maybe you are struggling to operate an efficient service due to budget cuts or austerity measures being put in place? Let's tackle these issues together so you can keep doing what you do best... Delivering a great service to your customers!
Payment Integration
Whether you need to connect your payment system to your CRM, website or any other systems for that matter then we can help. We have worked on multiple platforms over the years, each with different features so we are confident we can integrate YOURS securely and efficiently to your parent application.

If you haven't yet chose your payment system then why not speak with us for balanced, unbiased advice on which one will fit your application and requirements best... we've already done the leg work for many of the big payment providers so know what to look out for.

Contact us for a no obligation quote