Welcome
We are proud to annouce the brand new website has arrived. We have worked hard on producing a solid website that is informative, fun and works across all devices so you can take it anywhere with you.

Why not take a look at the About section which will give you an understanding of the Spruce CX brand and what we are all about.
Alternatively, why not take a look at our Blog section where we will be:
Discussing new products in the CRM market
Showing top level demonstrations of awesome customisations which increase revenue
Sharing some top tricks and tips for getting the most out of your CRM system.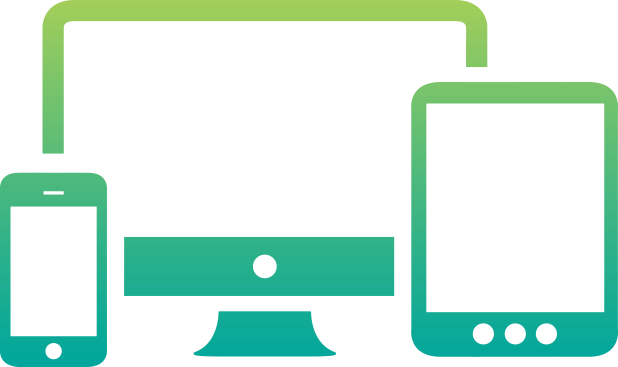 Featured Content
See our featured content where we are showcasing our products and services along with Spruce CX recent news.

Recent Blog Posts
The three most recent blog posts by Spruce CX are shown below. If you want to see more head over to our blog.